Welcome to our world of believing in dreams and celebrating the magic around us. We are so happy to have you here.
Ivy City Co. was founded in 2015 by dress-obsessed mothers & friends chasing the dream to create a dress brand unlike any other --- one where everyone was invited, seen, heard, and celebrated.

Creating unique, quality pieces with timeless coverage is our love language. Making children's sizes so we can match our littles is the icing on the cake.

We are proud to be the first dress brand to offer over 20 sizes in a single design and are excited to continue to expand our brand in beautiful ways.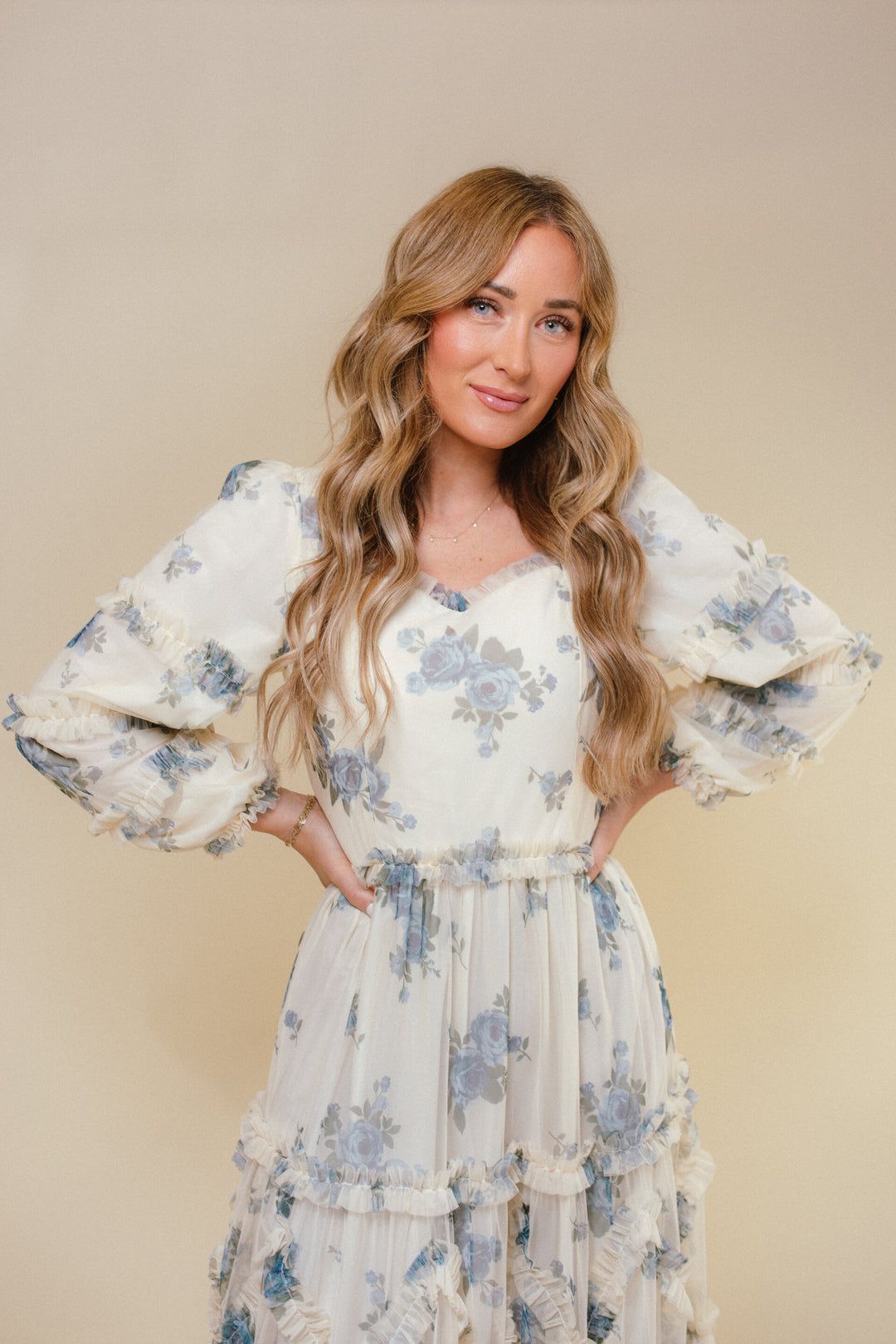 NATASHA THOMAS, FOUNDER
Tash is married to a supportive and entrepreneurial husband. She is also a mother of four adorable kids!  She is a licensed cosmetologist who decided to follow her dream of creating Ivy City Co. with her long-time BFF, Whitney, back in 2015.  Designing beautiful and functional dresses is her passion, along with all things fashion and home décor. She is always up for fun with family and friends. Tash is a hopeless romantic and always has her nose in a good book.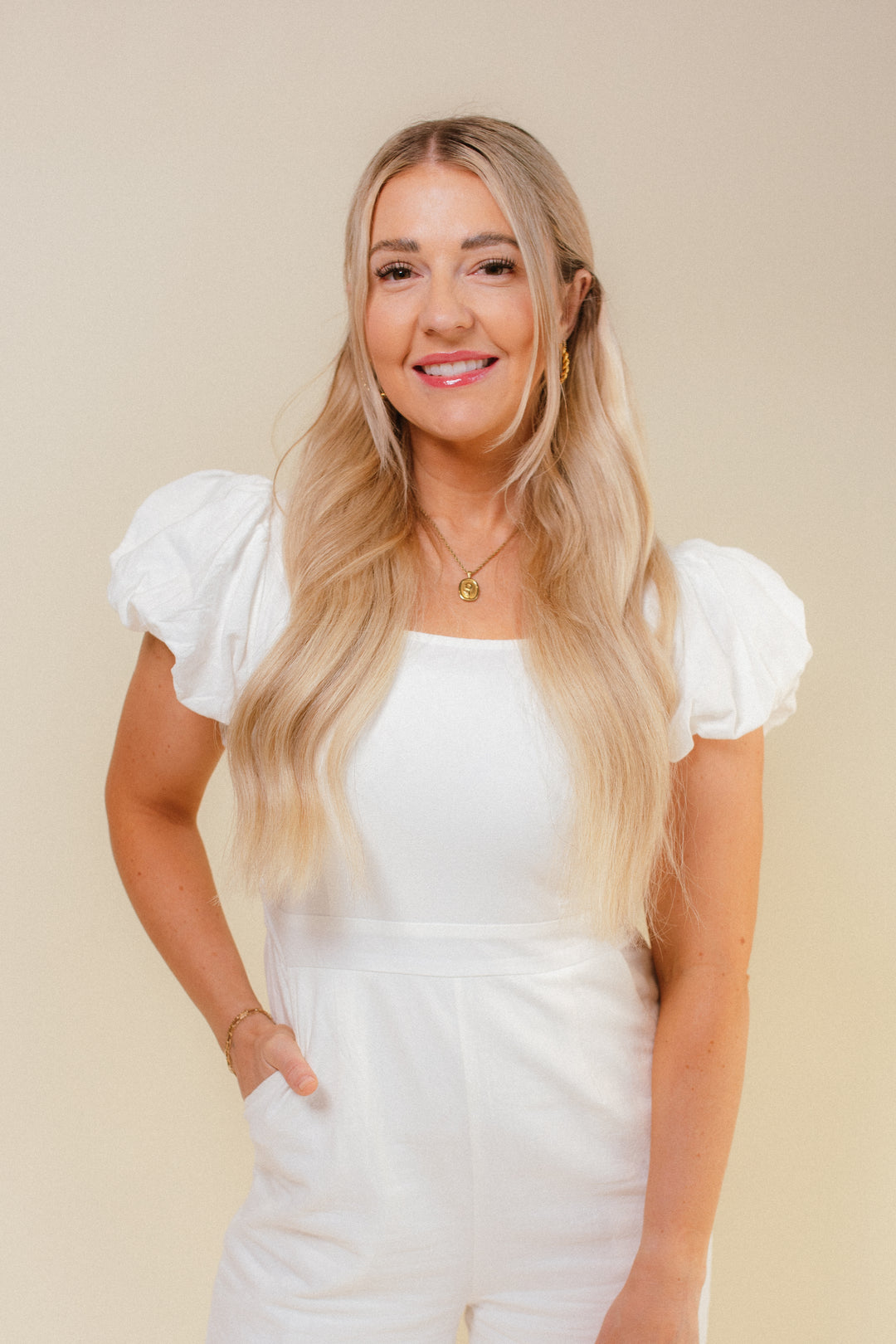 WHITNEY SMITH, CPA, FOUNDER
Whit went to business school, holds a master's degree in accounting, and is a Certified Public Accountant. Her love for business and her passion for fashion, along with her ambition and drive to create, led her to start Ivy City Co. in 2015 with Tash. She is married to a handsome guy and has one little boy and two little girls. She loves traveling with her family, and they are her biggest motivation!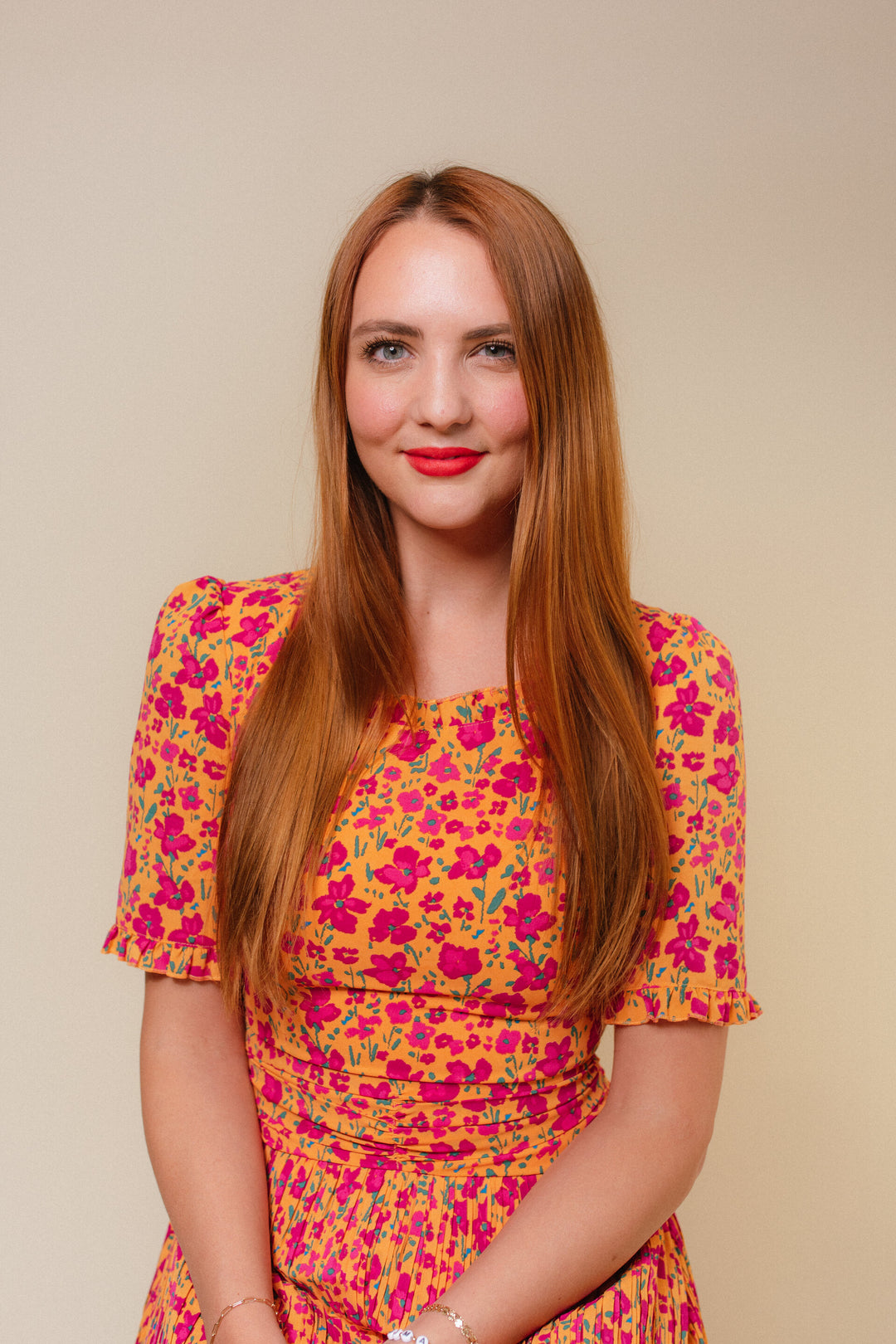 MADELINE BECKER HAMILTON, FOUNDER
Madeline is a Texas-raised photographer, artist, marketing guru, and storyteller. After graduating college, she moved to Utah, fell in love with the mountains and decided to call it home. After five years in the marketing world, she followed the pull to put her heart into her own business and joined the Ivy City Co. family. She loves learning, being silly, human-connection, romantic stories, traveling, and writing music next to her husband and little girl!
Unveiling Timeless, Feminine, and Uniquely Captivating Pieces to Inspire Confidence...
We love designing pieces that are personal to us, and we will not sell a piece we do not absolutely love! We manufacture our designs using high-quality fabrics to make sure you feel your best in everything we create.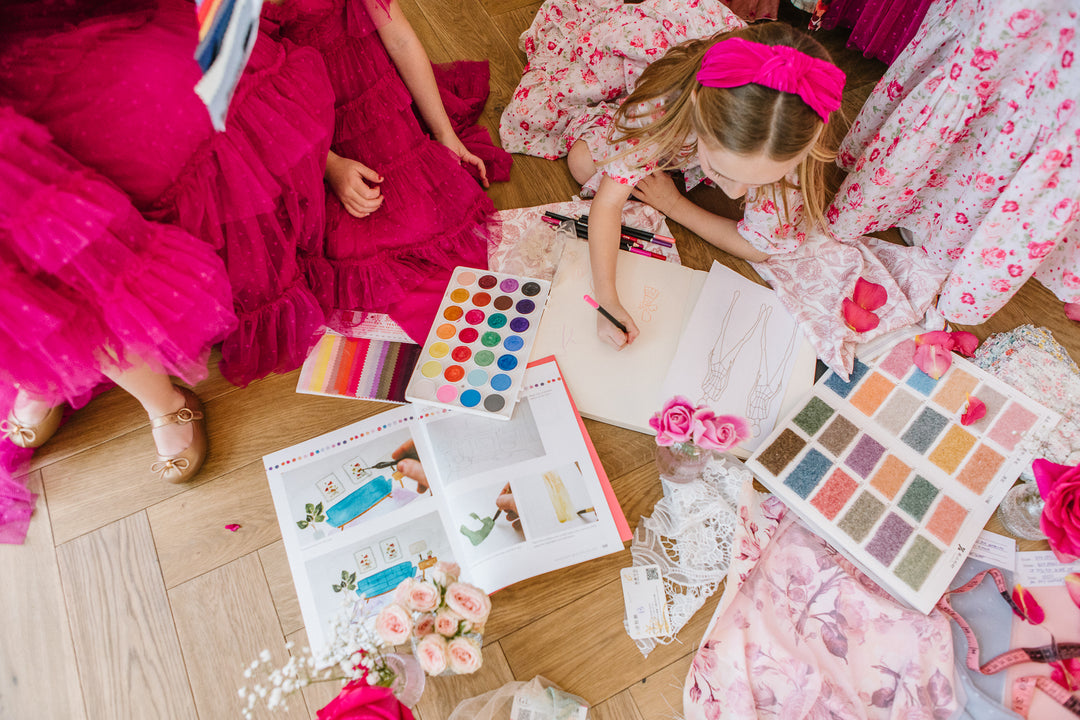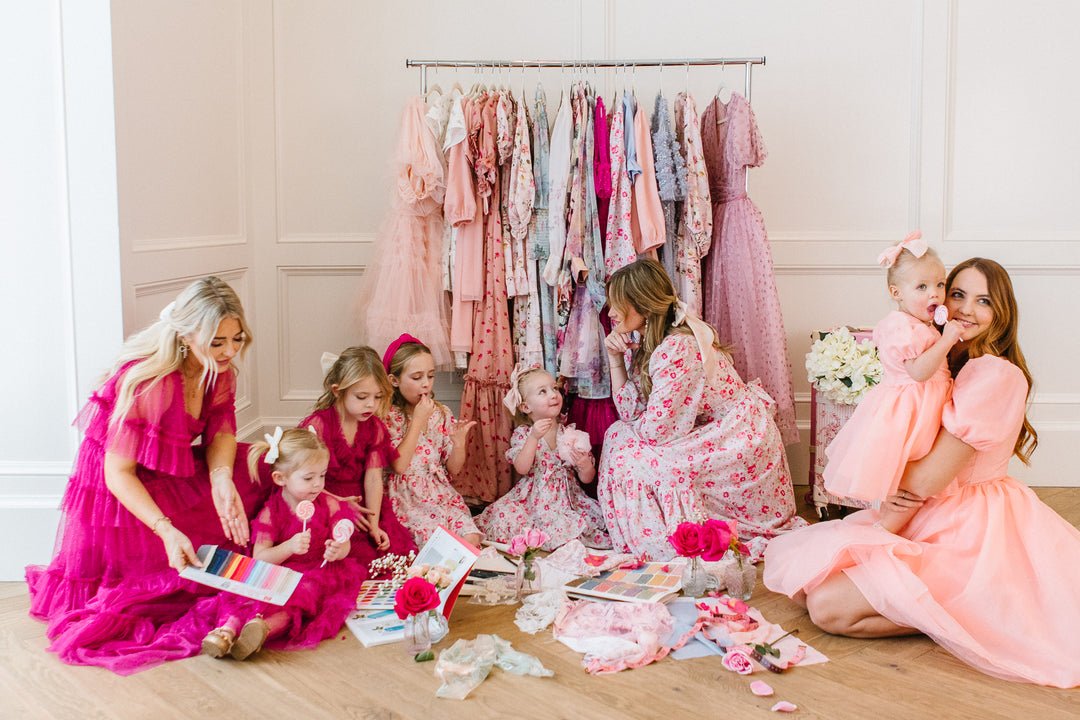 The moment you put on your first Ivy City Co. dress you join a community, a place of instant friendship and encouragement!
As women, we are better together! This is why, as a team, we will do our best each day to cater to the needs, hopes and dreams of each and every one of you in the best way we know how -- through timeless one-of-a-kind silhouettes, designed and shipped by us right here in Salt Lake City, Utah. We are proud to be a woman-run business and feel so lucky to have made such special friendships while pursuing our dreams!